Back to Blog Home
Support for Multiple Tickets in Tambola Multiplayer App
May 27, 2020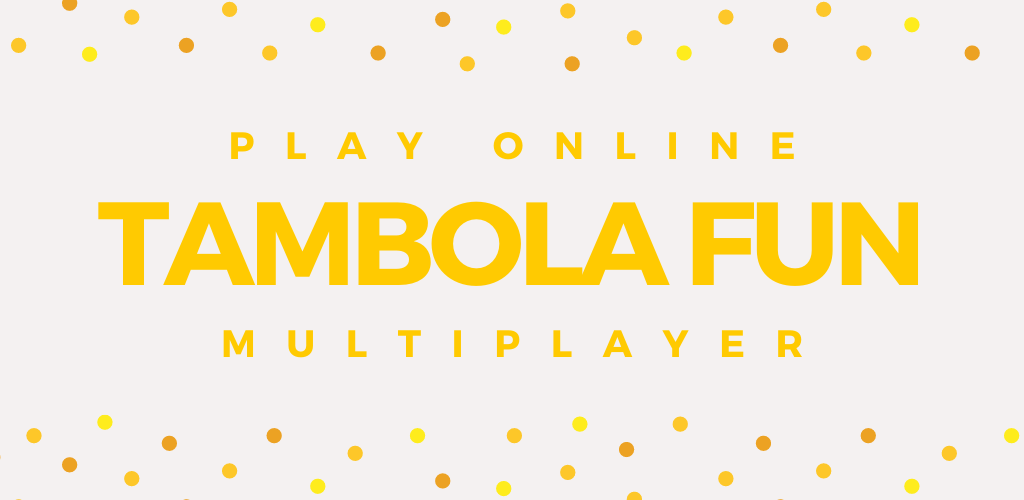 We have been hard at work and have released more than half a dozen major and minor updates in last three weeks since launch of our Tambola Multiplayer Android app. And today we are glad to annouce support for one of the most requested feature so far - multiple Tambola tickets for each player.
Here is a screenshot of how the new game screen with multiple tickets looks like: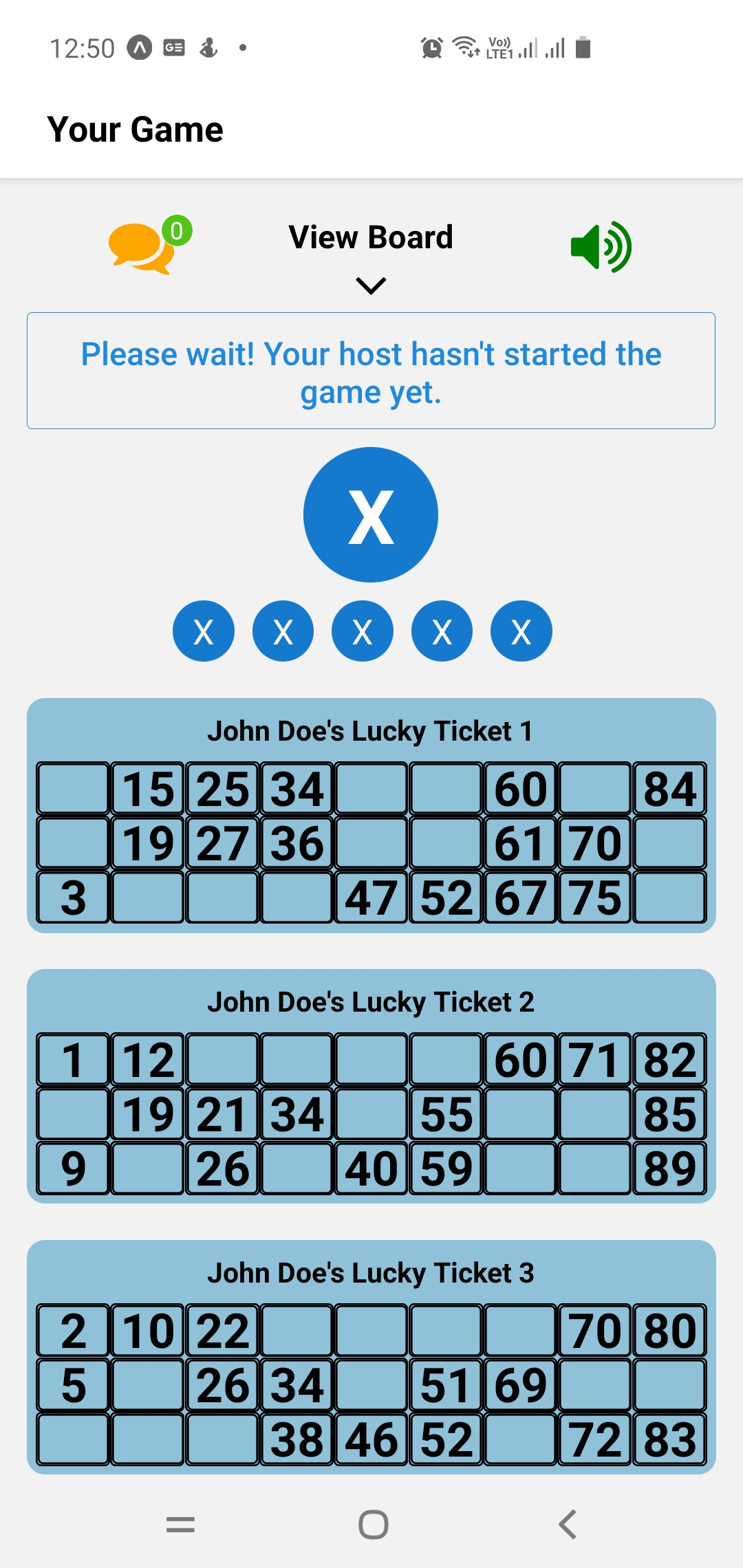 Rules of the game remains the same but playing with more tickets means more chances of winning (for everyone). We have restricted each user to a maximum of 3 tickets since playing with more than 3 tickets increases the chances of missing out of claims due to keeping track of reward combinations on all tickets. We recommend playing Housie with 2 tickets but if you can handle it, go for the maximum.
Don't wait any longer and go play your next Tambola game with multiple tickets. Make sure you have upgraded Tambola Multiplayer app to latest version.