June 28, 2020
One of the most requested feature for Tambola Fun was support for Indian languages and most of the request were for Hindi and Telugu.
---
June 16, 2020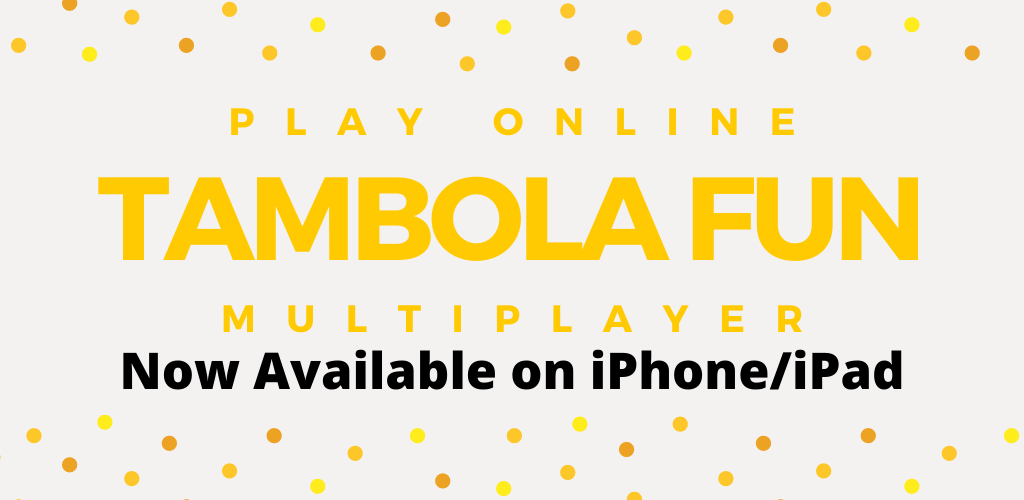 Tambola Multiplayer app is released on iOS today and is available for download on iPhones and iPads along with Android.
---
May 27, 2020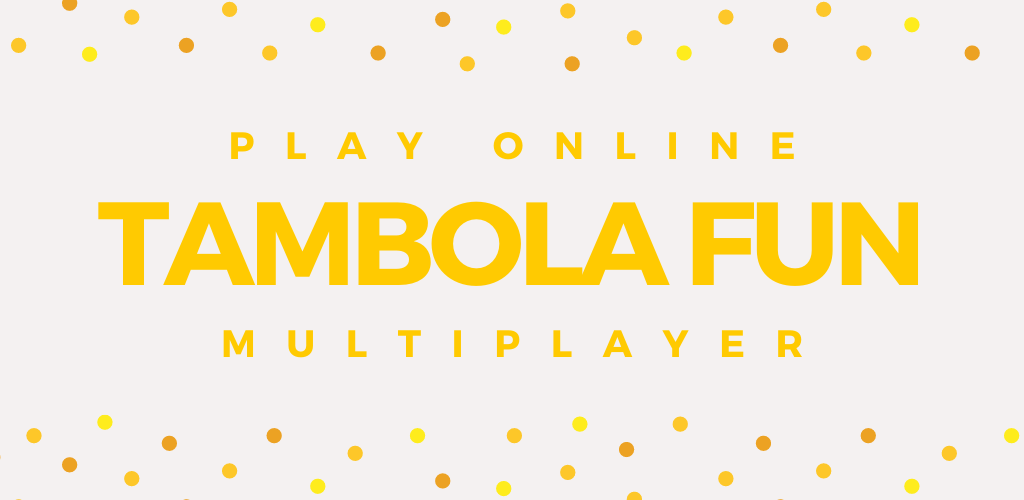 We have been hard at work and have released more than half a dozen major and minor updates in last three weeks since launch of our Tambola Multiplayer Android app. And today we are glad to annouce support for one of the most requested feature so far - multiple Tambola tickets for each player.
---
May 8, 2020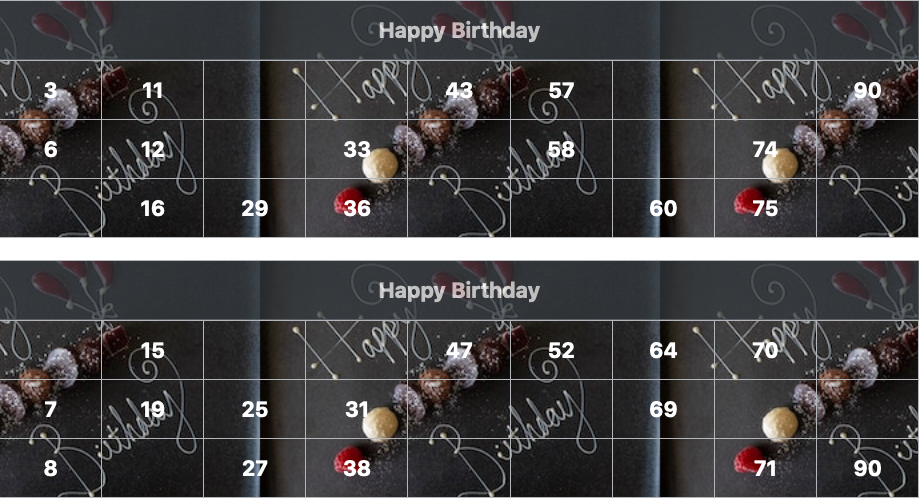 We have had free custom ticket generator on our website from very beginning using which anyone can customize the tambola or housie tickets by choosing colors and their own ticket title. To take the custom tickets to next level, we have launched theme based custom tambola ticket store.
---
May 2, 2020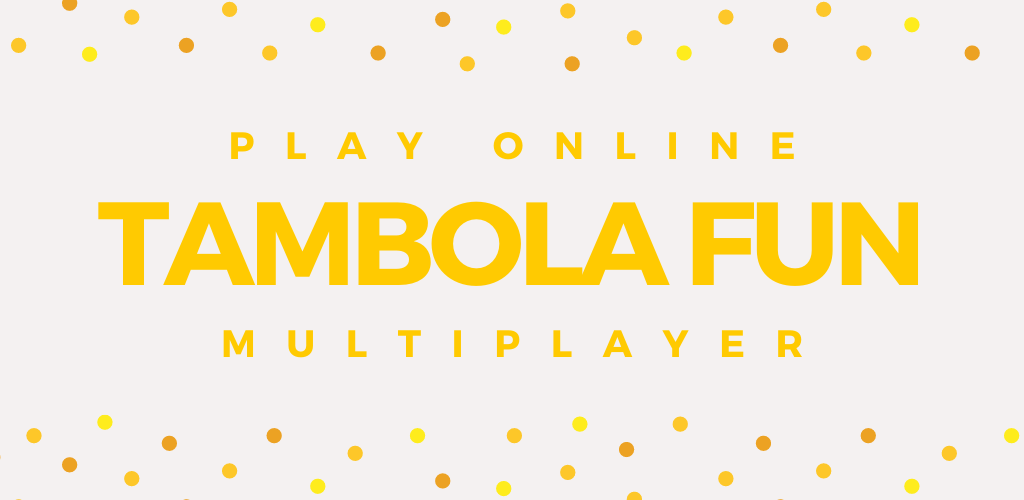 Few days back we announced that we shall be launching our Android app for Tambola multiplayer. Today, we launched the app and it's available for download on Google Play Store.
---
April 29, 2020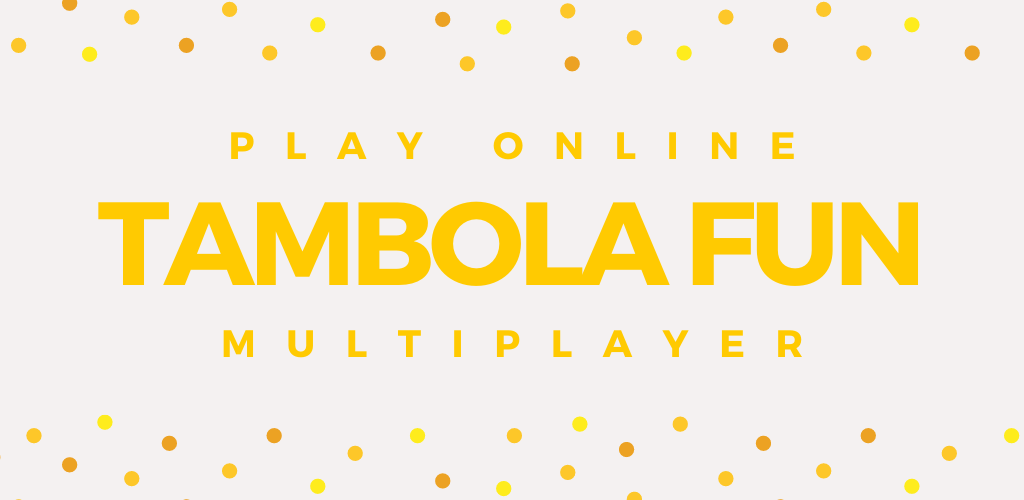 Wait for multiplayer version of Tambola Fun is almost over! We have been working on the app since last few weeks and are finally ready to release it soon.
---
April 22, 2020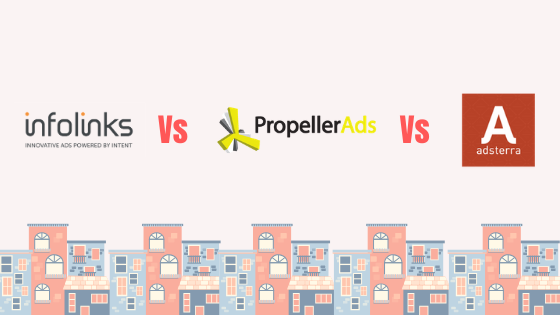 Okay, so this isn't directly related with Tambola Fun or Direct Message app. But this is something which website and blog publishers might find useful.
When it comes to monetizing website traffic, Google Adsense is the king and nothing beats that. Period! However if you have a new website/blog without much content then chances of getting your website approved in Adsense are razor thin. Does that mean you should give up and wait till you have enough content to have your website/blog ready for Google Adsense? Well, this might be true if your website/blog is new and your site doesn't have much traffic since even if you start showing ads on your website, you won't make any money.
---
April 21, 2020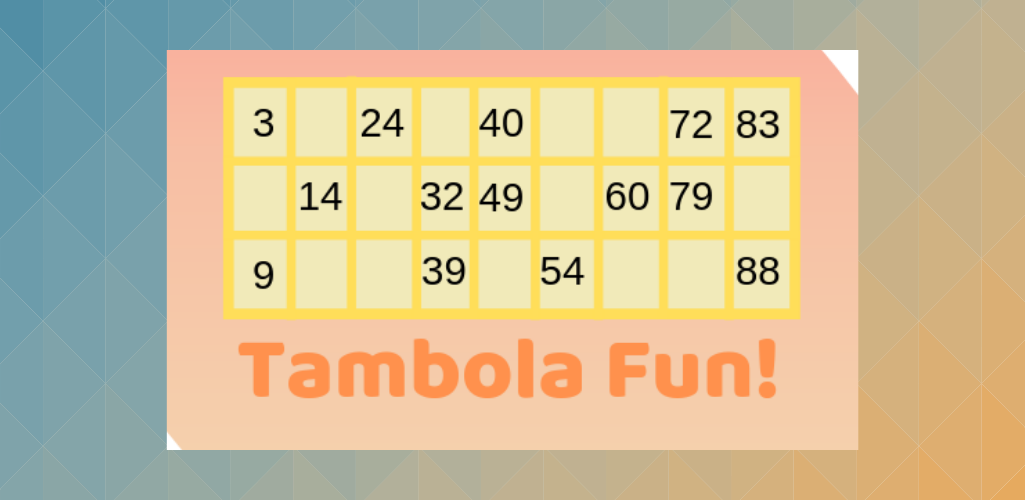 Today our Android app Tambola Fun crossed 100,000 downloads on play store. This is a huge milestone for us and we would like to use this opportunity to thank our users who have made this possible.
Using Tambola Fun, you can play the popular Indian Bingo, aka Tambola and Housie, with your family and friends without needing a Tambola Board and coins. We also have an online/web version of it which you can access it here.
---
April 19, 2020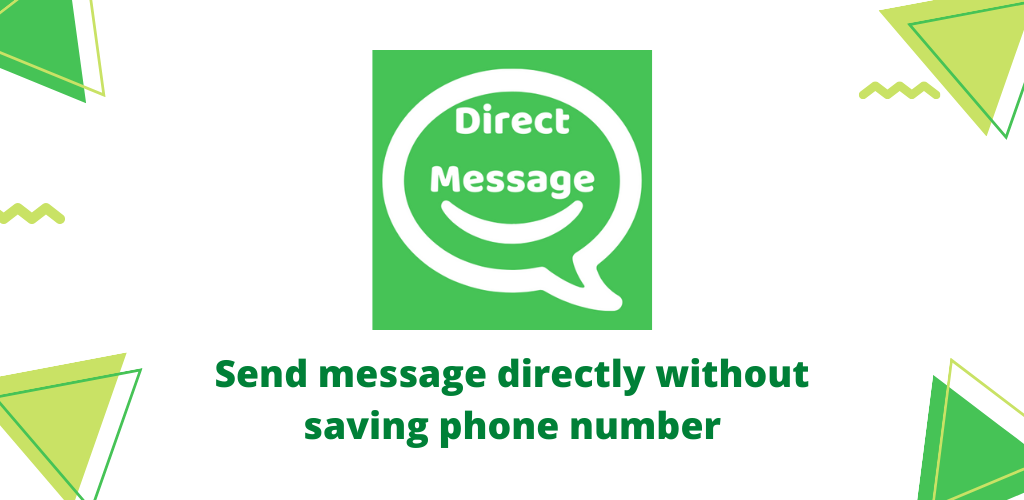 Hello everyone out there! This is our first post on the blog and we would like to use the blog to communicate and interact with our app users.
Last week we released Direct Message app for Android using which you can send WhatsApp message to anyone using their mobile number without saving it to your phone first. There are many apps out there which do it already but they are clunky or full of ads. We hope you find the app useful.