Back to Blog Home
Custom Tambola Tickets
May 8, 2020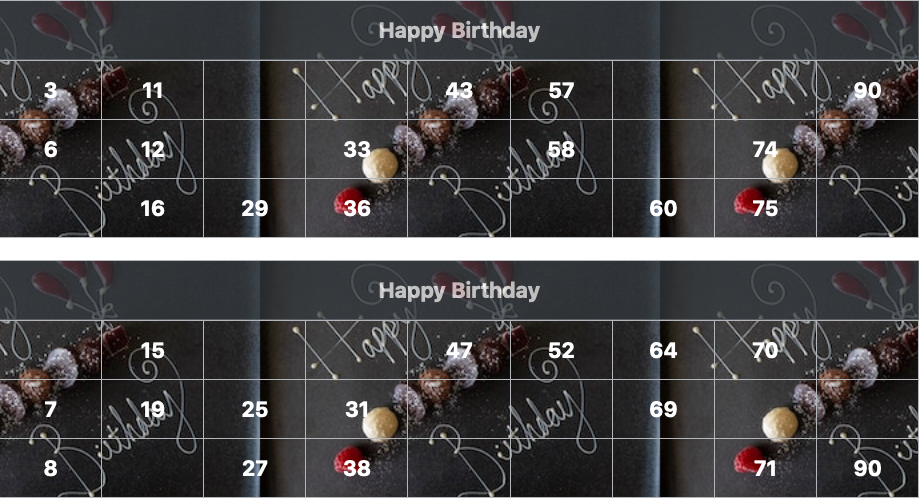 We have had free custom ticket generator on our website from very beginning using which anyone can customize the tambola or housie tickets by choosing colors and their own ticket title. To take the custom tickets to next level, we have launched theme based custom tambola ticket store.
Starting at just ₹25, you can buy tickets for any occassion. Be it a birthday, kitty party or a festive occassion, we have got tickets for them all. And we keep adding new tickets every week to our store. We also have a "Specials" section where we plan to offer some special tickets. For now, we have just one ticket for the ongoing Covid-19 situation.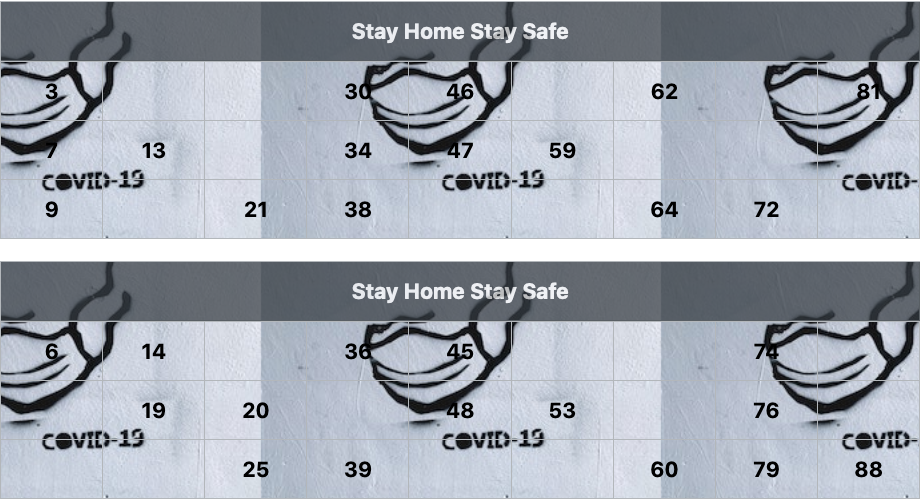 As of now, we have six sections/themes for custom tickets and we plan to add more themes very soon. Current themes are birthdays, party/celebrations, flowers, festive, specials and standard tickets.
If you do not find what you're looking for then do let us know and we would be happy to work with you to get your custom ticket designed.